Lincoln City was named for President Abraham Lincoln, as evidenced by a magnificent bronze statue of the president as a young man riding his horse and reading a book by artist Anna Hyatt Huntington. The city incorporated in 1965 and has become a favorite destination for coastal vacationers who enjoy over 7-miles of beautiful Lincoln City beach. Devil's Lake, connected to the D River, known as the world's shortest river offers over 686-acres of outdoor activities, including fishing, boating, kayaking, paddleboarding and more. Chinook Winds Casino on the north side of town offers dining, gambling, shopping, golfing and entertainment opportunities. Lincoln City also offers downtown shopping and an outlet mall. There's so much to do in Lincoln City and the surrounding area!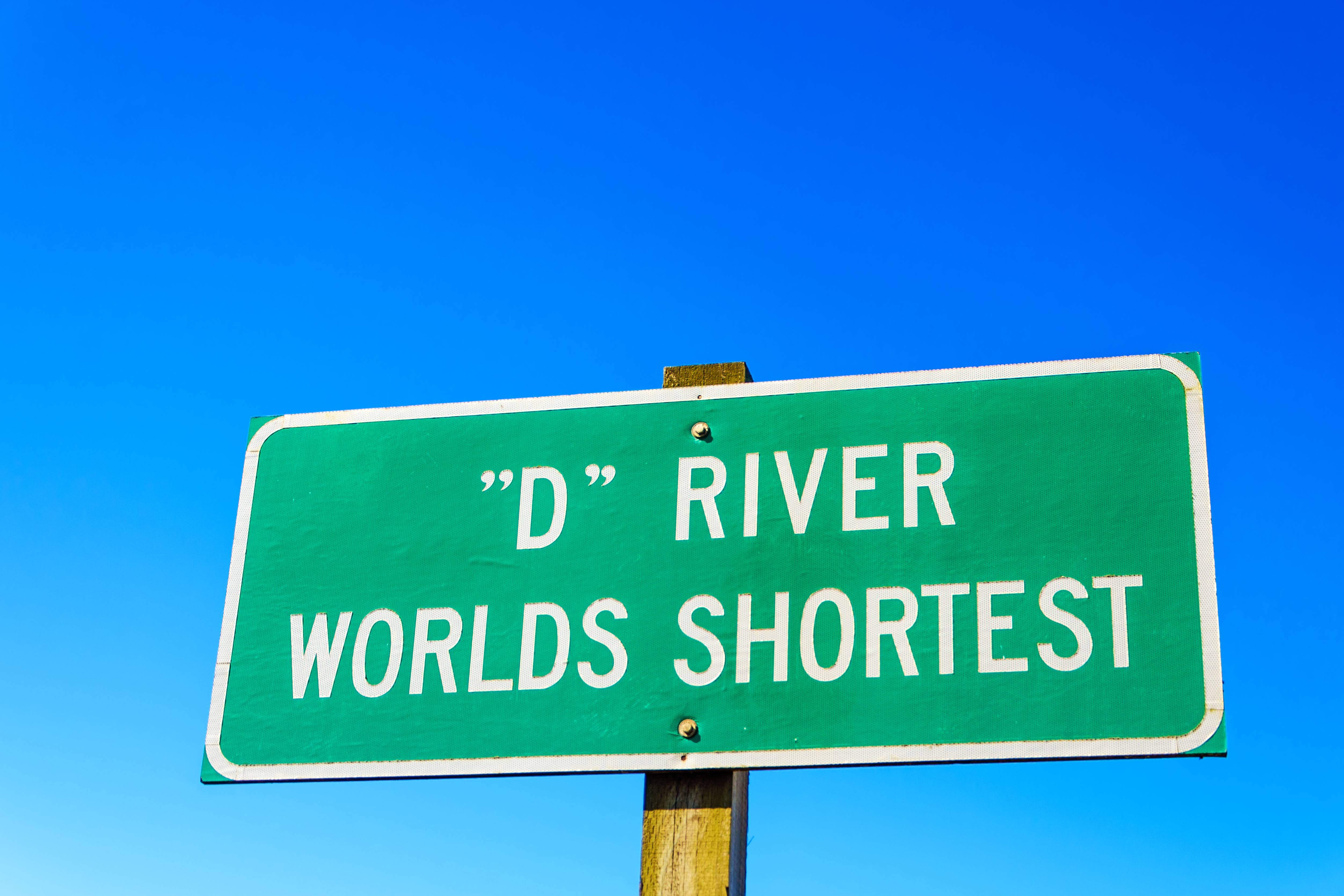 What to do in Lincoln City, Oregon
ExMPLE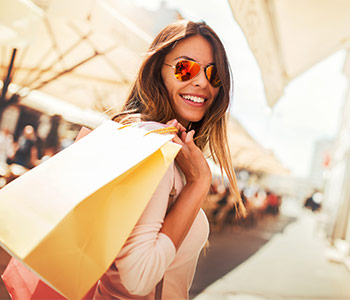 Details
Entertainment & Shopping
Live music, events, or gaming to be found at the local casino, while the outlet mall has a store just for you.
Details
Day Trips From Linclon City
ExMPLE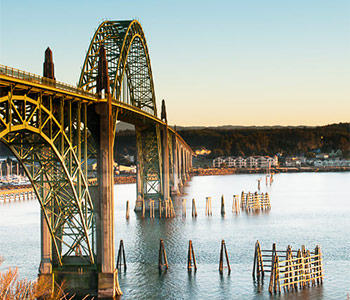 Details
Newport
Newport, Oregon is a short 20-mile drive south of Lincoln City.
Details
ExMPLE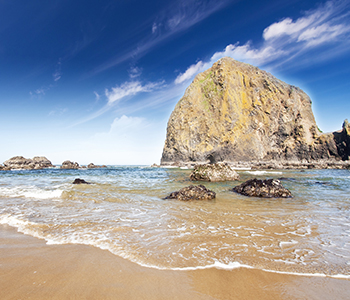 Details
Tillamook
Tillamook, Oregon is a quick 40-mile drive north of Lincoln City.
Details
ExMPLE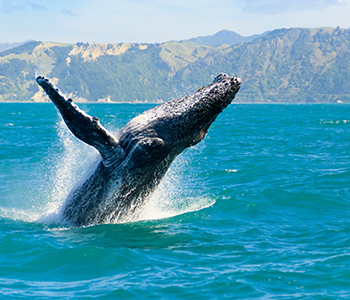 Details
Depoe Bay
Depoe Bay, Oregon is just 8 miles south of Lincoln City thus making it perfect for a quick day trip.
Details